Over the years, we've learned that great service begins and ends with experienced and friendly professionals.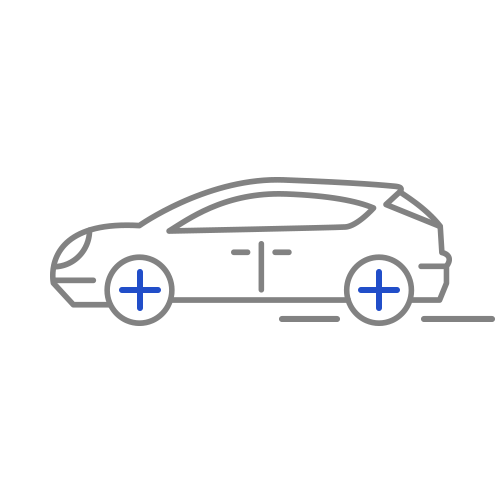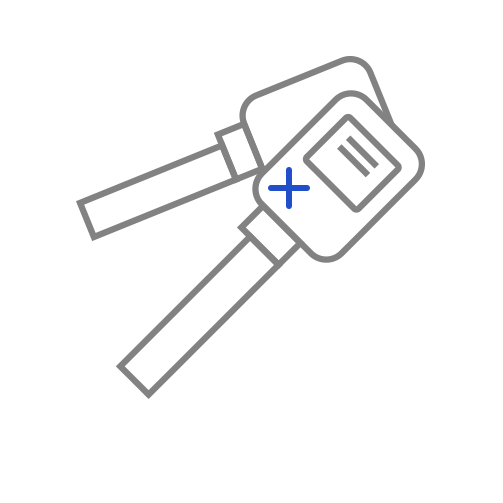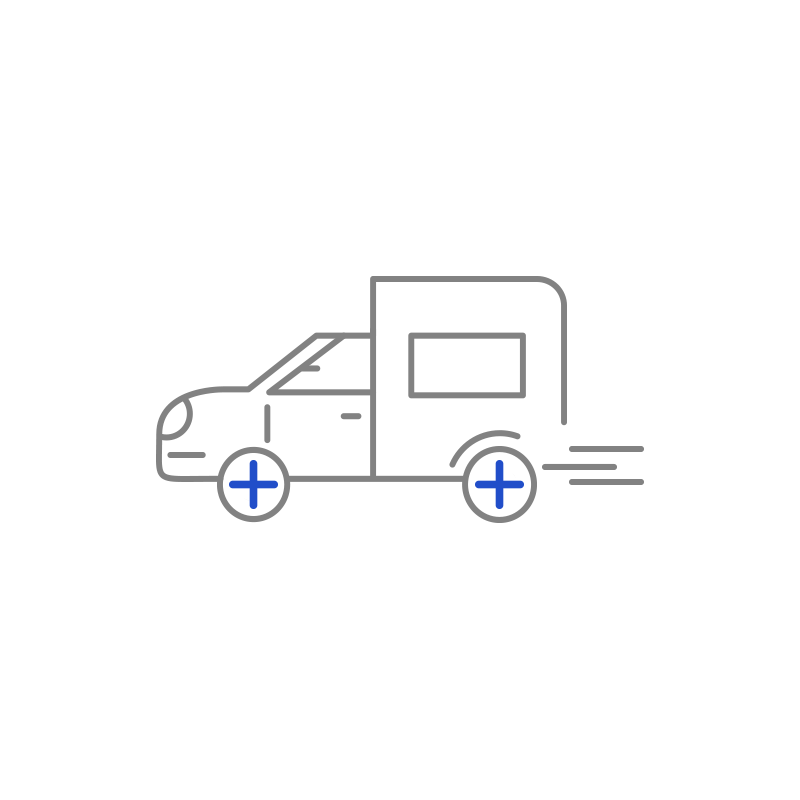 It's a great way to keep it looking as good or better than the day you bought it.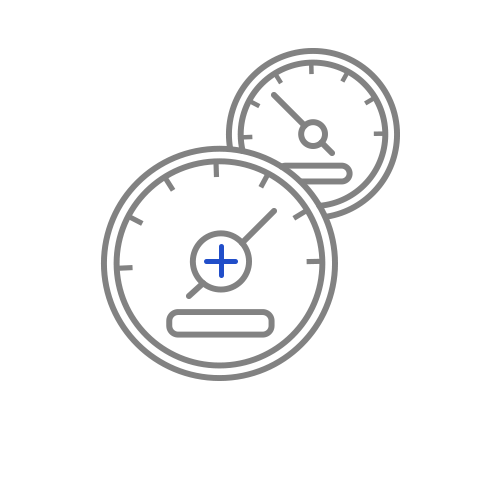 When it comes to selling the car there is no doubt that a properly cared for car fetches more than one that just had the bare minimum to keep it going.
Removing the road contaminants on a regular basis and adding protection to these surfaces are what keeps the car looking its best.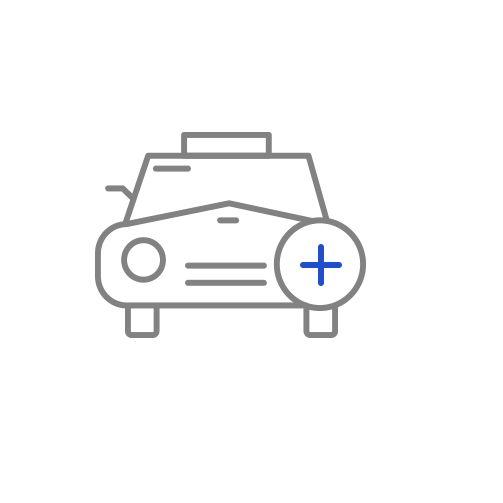 Glass coatings can drastically improve driving in wet weather.
It keeps the car looking its best and minimizes interior wear.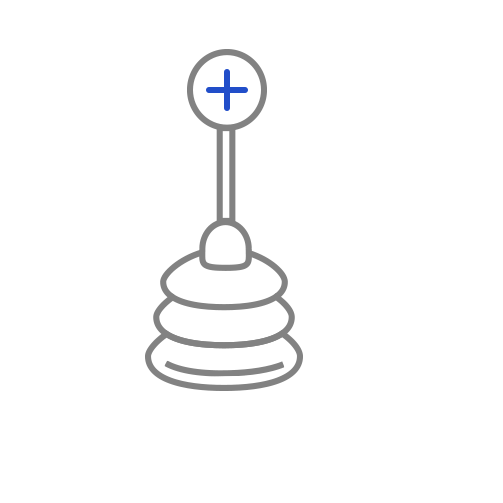 A clean car for professional use is a must. This is your first impression for every customer when arriving to pick them up or for a service call.